Dunja graduated in makeup artistry with honours from Blanche McDonald, Canada's top makeup academy, in 2003. Then, at the age of 19, Dunja pursued her passion and moved to one of the world's fashion capitals, London, England.
In the London fashion scene, Dunja worked as a makeup artist at top makeup brands such as MAC, Becca Cosmetics, and Le Metier de Beauté. These brands quickly recognized her innovative and creative flair and promoted her to Artistic Director for the United Kingdom and Europe by Le Metier de Beauté. She traveled to Paris, New York, Hong Kong, and Los Angeles with the brand.
During her time in the makeup and fashion industry, Dunja worked with famous photographers and supermodels, including Kate Moss and Roxy Horner. In addition to a successful career as a makeup artist, Dunja pursued a career in modeling and appeared on the front cover of FHM. Dunja has also been featured in numerous magazines, including Maxim, Image, and Loaded.
While working overseas, Tamara Ecclestone, Freida Pinto, Pamela Anderson, and other London and European socialites recognized her talent in makeup artistry and commissioned her for their makeup work.
Keen to diversify her skills further, Dunja went on to study medical aesthetics, including Botox® , fillers, and semi-permanent makeup. Once qualified in facial aesthetics, Dunja worked in the exclusive and prestigious Kensington and Knightsbridge areas, favoured by royalty, celebrities, and influencers.
Dunja's aesthetic work has been prominent in magazines including Vogue, Tatler, Grazia, and the London Evening Standard newspaper.
After a decade of living in London, England, Dunja returned to her hometown, Victoria, BC, Canada, in 2013, where she established a successful permanent makeup business. Due to a life-changing car accident and years of suffering from chronic pain, Dunja adapted to a new career path that encompassed her passion for luxury candles and fragrances. 
Dunja thrived in this exciting, rapidly evolving industry and became intrigued with terpenes and their role in the sensory experience. While working abroad in London, Dunja immersed herself in the beauty industry, and she soon realized there was a void in the Canadian beauty and lifestyle market. This realization planted a seed in Dunja's mind relating to how the use of terpenes could benefit everyday life when paired with a luxury candle that was cruelty-free, toxin-free, and vegan, all while being opulent and luxurious… it was from this seed that West Coast Bloom was born.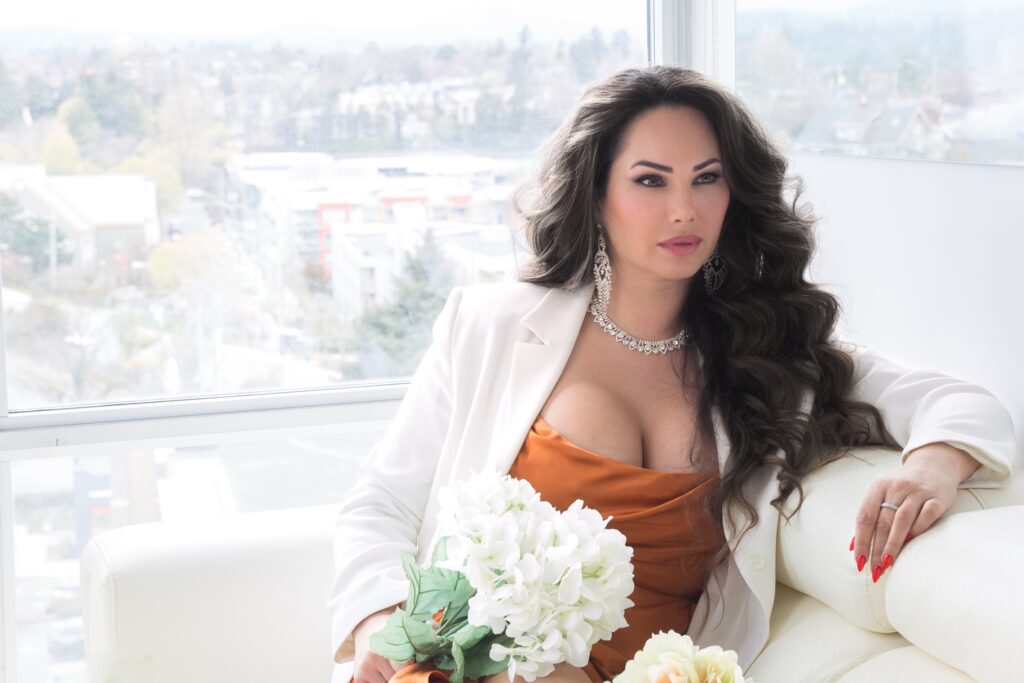 "My fundamental belief is that we should embrace beauty and unashamedly allow feminine and masculine energies to merge simultaneously. My brand expresses this in a modern, luxurious yet straightforward way."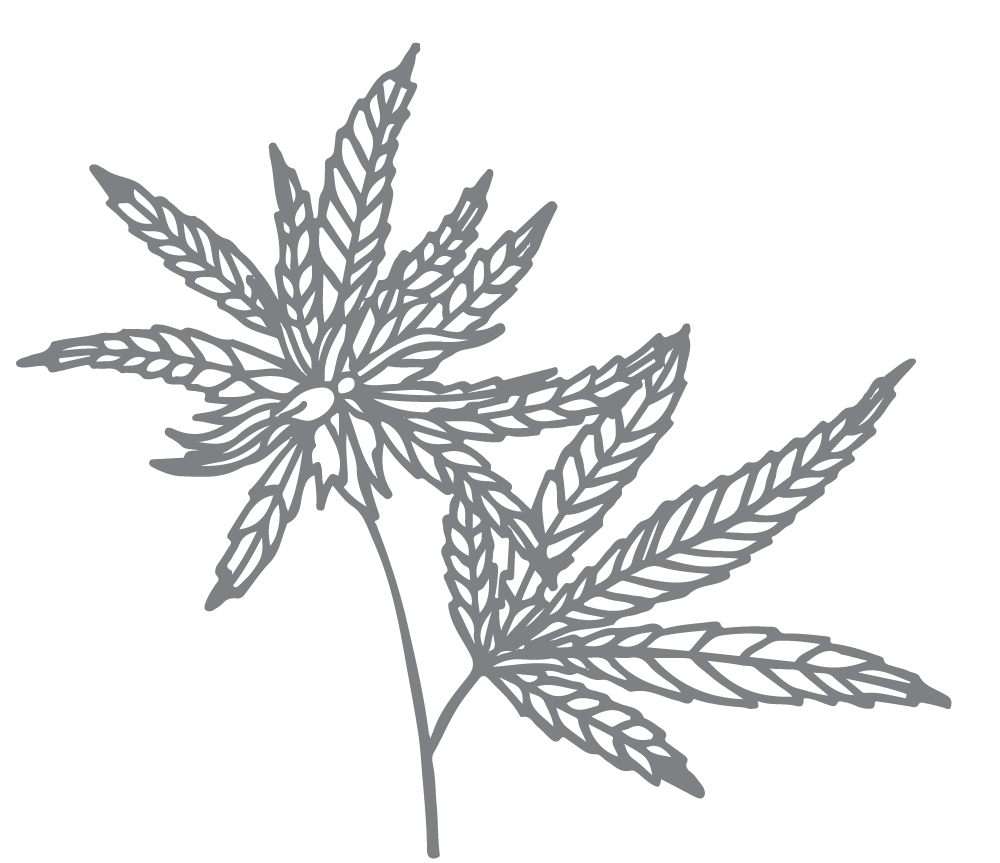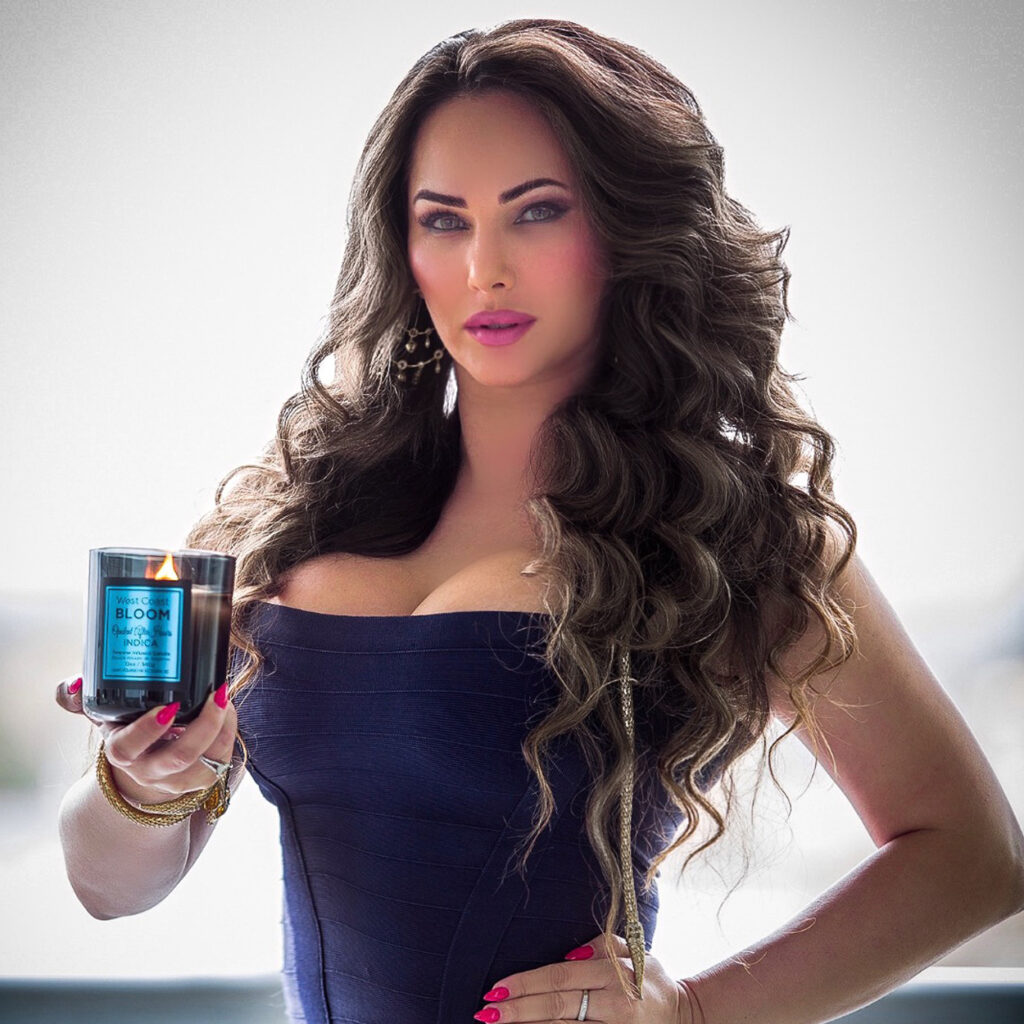 Dunja's vision for West Coast Bloom stems from her extensive background in beauty and fashion blended with her love of cannabis. She envisioned a lifestyle brand that intermingled her past and present to encompass an opulent and intoxicating experience. Her love of luxury fragrances and candles, paired with her fascination with terpenes, transpired into a two-year product development path.
Dunja's focus weighed heavily on creating a luxury candle line aligned with ethics vital to her and her consumers.
Dunja has created a product line that is cruelty-free, vegan, and free from paraffin and phthalates.
Dunja hand pours each candle in Victoria, BC. Dunja has curated all fragrances with a unique aroma profile infused with layers of terpenes to evoke an unparalleled storytelling experience.
Dunja chose a crackling wood wick to give a more intimate connection between the sound and the flame to elevate the senses.