If you need to change the shipping address, please email us immediately at info@westcoastbloom.com with your order number and the correct amended address. Unfortunately, we cannot be held liable for incorrectly entered shipping addresses.
We treat all orders as gifts, and the package does not contain any receipt or pricing information. However, we recommend letting your gift recipient know that there is a unique gift on its way to them!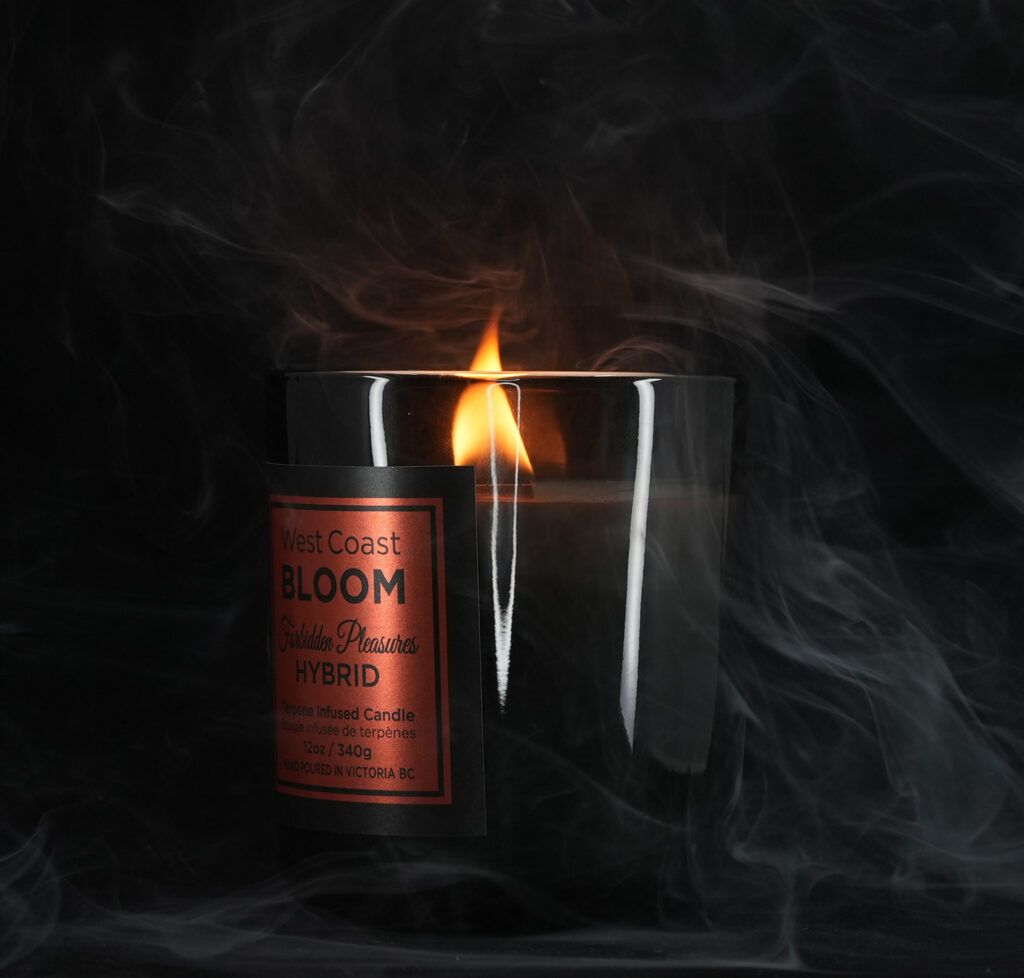 IMPORTANT SHIPPING INFORMATION
West Coast Bloom is not responsible for lost or stolen packages. Once a package is picked up and scanned by our carrier, the shipping and delivery status is no longer within our control. Please get in touch with the courier directly for missing packages, stolen packages, deliveries held for pickup, or changes to the delivery address.
It is the customer's responsibility to ensure the accuracy and safety of the shipping address provided. We are not liable for incorrectly entered shipping information or uncollected, stolen, or missing packages once the courier delivers the package. Please consider shipping to an address where someone is always present to receive the delivery, i.e., the workplace.
Our processing times average between one-to-three business days and up to four business days during holidays. Once an order is ready to ship, we immediately send a tracking confirmation email. We ask to allow 24 hours for the tracking information to update.
We currently ship from Victoria, BC, Canada.
Transit time varies based on your delivery address. Typically orders take between five-to-seven business days to arrive within Canada.
Unfortunately, at this time, we are only shipping within Canada and United States. However, we are quickly expanding and will announce new shipping locations.
Please contact our team at info@westcoastbloom.com with all relevant information about your business, including photos and links to your websites, social media, or other review sites.
We are always looking to grow our community! Please contact info@westcoastbloom.com and include your social media handles in your email.
We are always looking for more ways to support our causes. If your non-profit organization is interested in partnering, we encourage you to contact us at info@westcoastbloom.com.
Sometimes these things happen when carriers mishandle our packages. Please email us your unboxing experience with a couple of photos to info@westcoastbloom.com. Then, safely discard the broken merchandise. We will issue a one-time replacement free of charge.