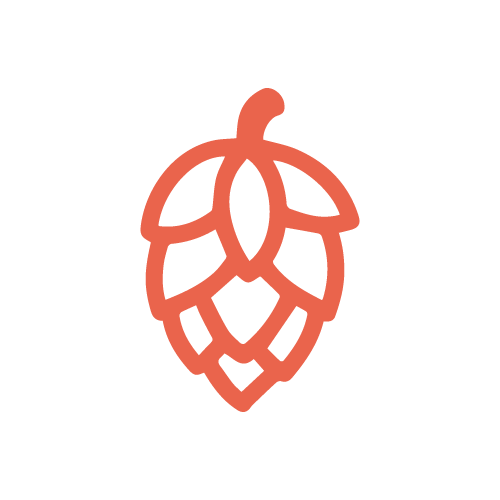 Limonene, β-Caryophyllene, and Linalool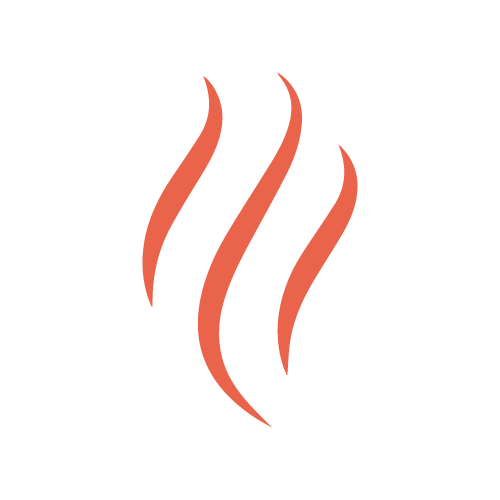 Mandarin, orange flower, honey, sea salt, peppercorns, and jasmine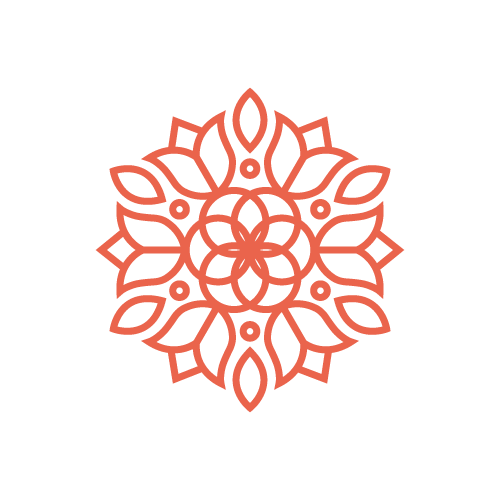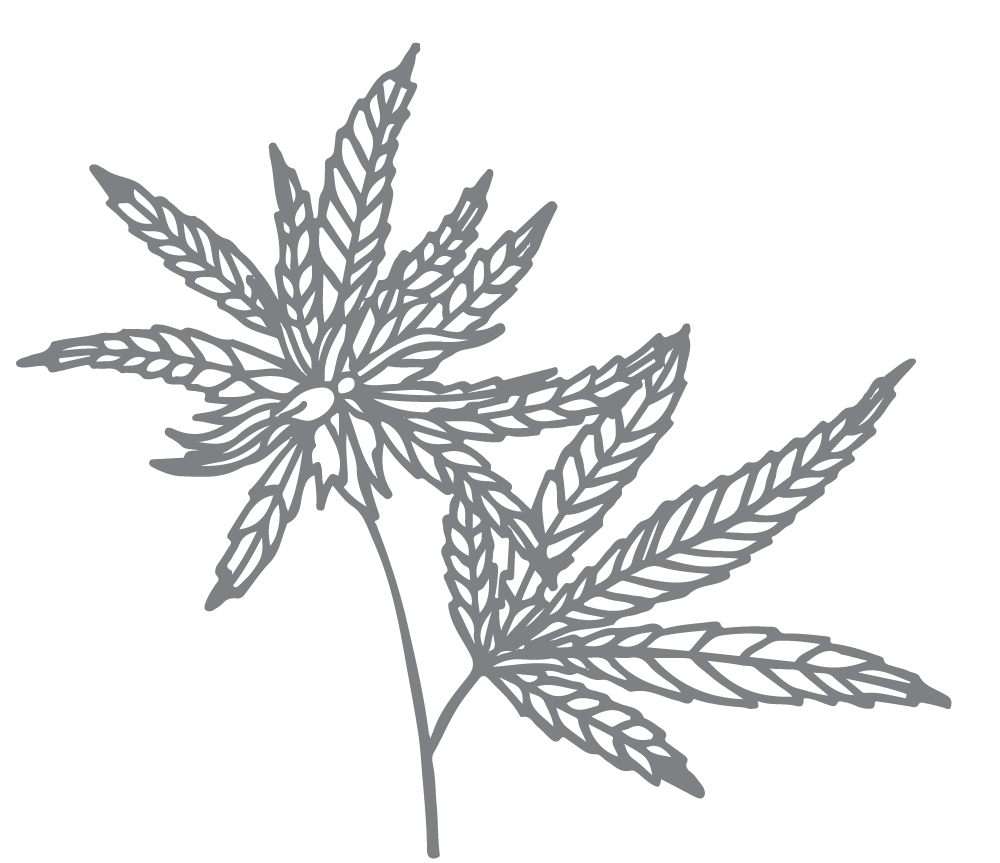 Forbidden pleasures  is an experience filled with raw contradictions as hot and cold collide. Juicy wet mandarin from Italy drizzled with warm, seductive honey that yearns for a bite. An icy sensual sprinkle of crystal sea salt collides with warming peppercorns from Peru. As the senses tingle, a deep and unbearably irresistible pairing of heady jasmine creates a spellbinding hybrid experience, slowly rendering into an intoxicating elixir of orange flower absolute from Tunisia.
that leads to wild forbidden acts to provoke and feed the soul
We selected wood wicks because they add to the unique sensory experience that West Coast Bloom candles offer. Our wicks are a natural product, cut from untreated wood with slight variances in the thickness and grain of each wick resulting in a unique burn from candle to candle. We want you to enjoy every moment of your West Coast Bloom experience, so please read below for full guidance on how to light and care for your new candle properly:
Before lighting, trim the wick to 1/4" in length. Shortening the wick each time allows it to burn more slowly, allowing for a clean and smoke-free burn.
Note: If you have over-trimmed the wick, gently remove a small amount of wax from directly around the wick. Relight the newly exposed wick and enjoy!
On your first light, allow the entire wax surface to melt for a MINIMUM of three (3) hours. There may be some "wax wall hanging," but that is normal. To minimize this, allow enough time for your first burn!
Do not allow your candle to burn for more than four (4) consecutive hours after the initial burn.
When your candle has 1/4" of wax left, it's time to upcycle the glass. Over-burning your candle can cause excessive blackening or overheating of the jar. We hope you loved your West Coast Bloom candle experience enough to repurpose your candle vessel!
We would love to see how you repurpose your vessel. Tag us @westcoastbloom on IG to be featured!
View our luxury collection of candles!